"Those who ride bicycles know that nothing in life is ever flat."
The Suite Inn Bike Hotel in Udine is the ideal hotel for cycling enthusiasts. 
A few minutes' walk from the heart of Udine, the Suite Inn Hotel, located on a quiet street that delimits the northern perimeter of the historic centre, offers cycling amateurs a dedicated space, where pleasure and comfort are harmoniously combined to ensure a regenerating rest so that you are ready to get on your bike in the morning. You will also have at your disposal, in addition to our indications and attentive care, an exclusive smartphone application that will guide you through the roads of Friuli, to discover unique places, for an unforgettable cycling holiday through history, nature, castles, wine cellars and typical restaurants.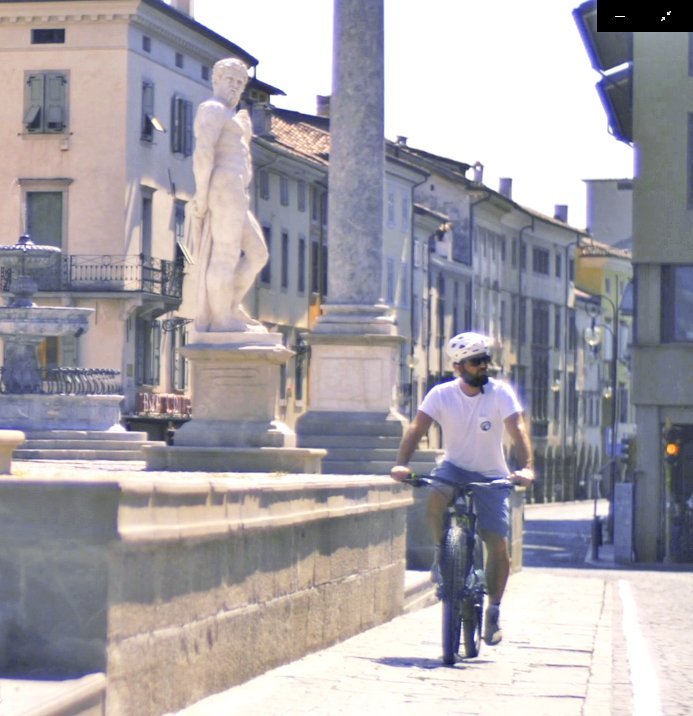 The Friends of the Suite Inn Hotel: Timo Pritzel
Timo Pritzel, Real Bike Experience in Friuli Venezia Giulia
Our Bike-Friendly services
Suite Inn Bike Hotel Udine, a hotel for cyclists!
Here you will find:
An exclusive smartphone app for guests with all the itineraries and points of interest.
A convenient parking place for your bicycle in an internal courtyard closed by an electric gate.
An express laundry service.
A Bike Room equipped for ordinary maintenance.
A selection of craft beers produced in Friuli to refresh yourself after sporting activities.
Air-conditioned rooms with stocked minibars, as well as an internal cafeteria.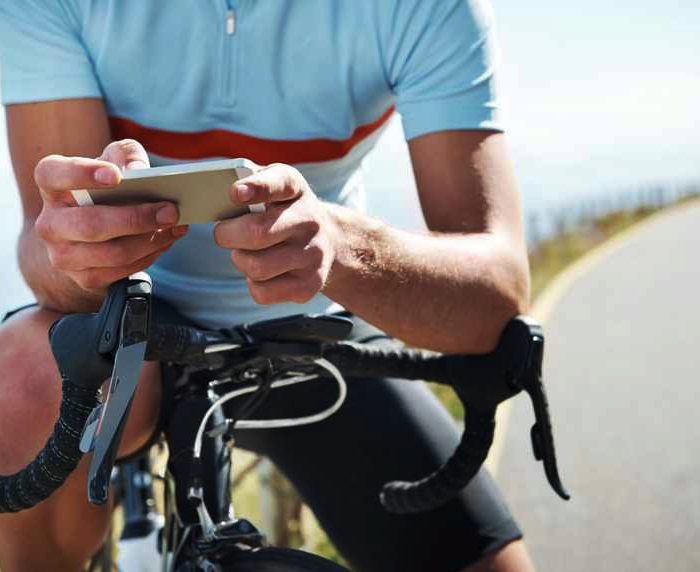 Let yourself be guided by the Suite Inn Hotel App
Do you want to see the itineraries proposed by the Suite Inn Bike Hotel? Are you worried about getting lost as you pedal? Do you want to be sure that you are on the right path? Do you want a reliable guide to finding points of interest?
With the exclusive Suite Inn Hotel app you can choose your itinerary and get a preview of what you will see but, above all, you can use the navigator function to be sure that you have not taken the wrong path while pedalling. On the app you will also find points of interest, restaurants, museums, wine cellars and all our partners. In these places you will always be warmly welcomed, and you will get to know those who live and work in the place you have chosen to visit.
Open the following link on your smartphone by pressing the button below and you will be immediately online with no waiting times or downloads. For clarifications or for any information on the itineraries, ask at the reception in the hotel. We are more than happy to help you.
Click on the Button and Open the Interactive App
-> Obviously from Smartphones! <-
Suite Inn, your Urban Bike Hotel in Udine
The Suite Inn Bike Hotel in Udine - perfect for cycle tourists!